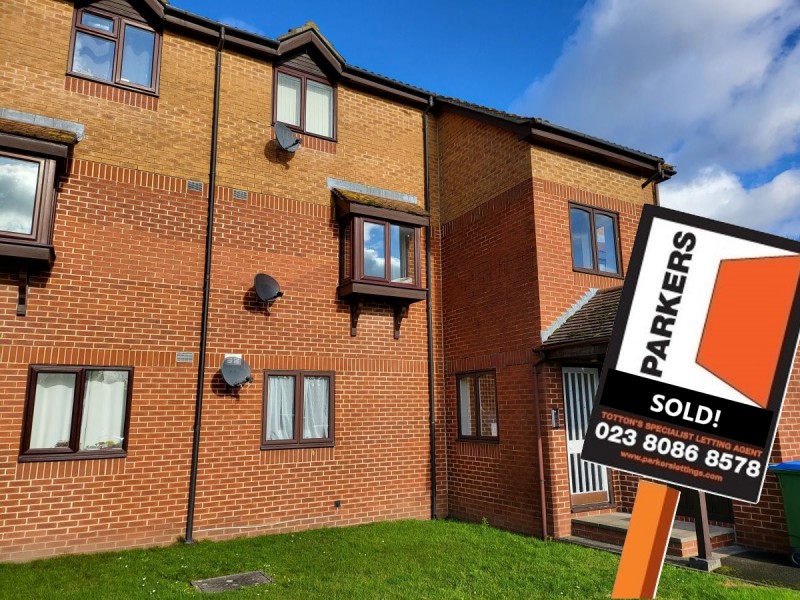 Another Landlord Sale successfully agreed by The Parkers Team!

Did you know that with our Landlord Sales Service, your tenant can stay in situ during the whole process?

The seller gets rental income until the last day of ownership, and the lucky buyer gets income from day ONE!

We're experts in this field. Contact us now for information and advice.