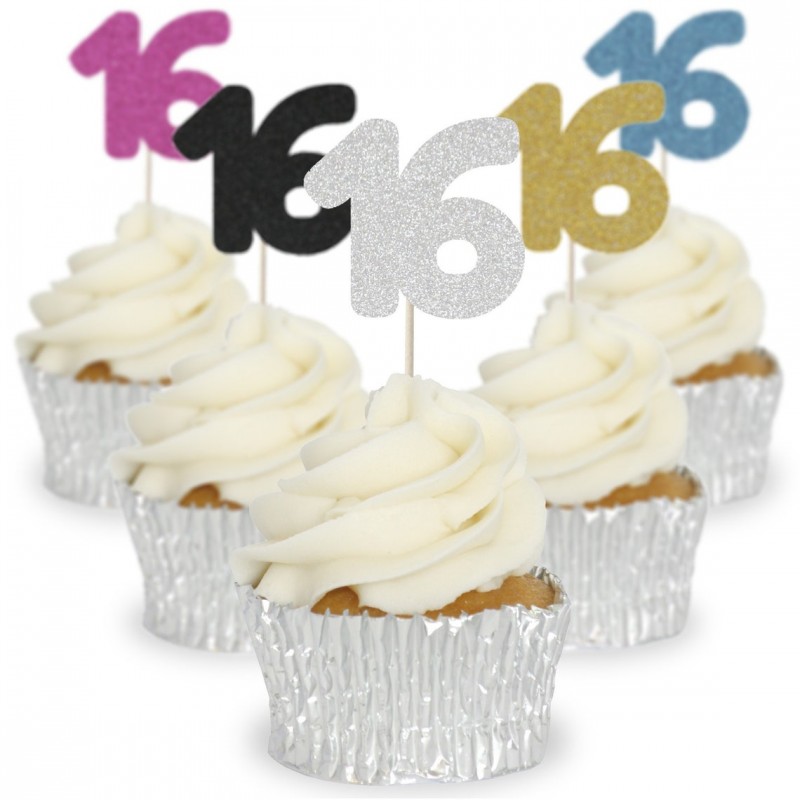 Picking up your keys to one of lovely properties is an exciting time for sure, with peace of mind that you've got a comfortable home for the next six months or maybe a year or two.
However, back in 2005, we did just that for a single young engineer, by the name of Raj.

Fast forward 16 years, and now expanded to a lovely family of four, it's time to say goodbye, good luck and best wishes to our friends.

Thanks for everything.