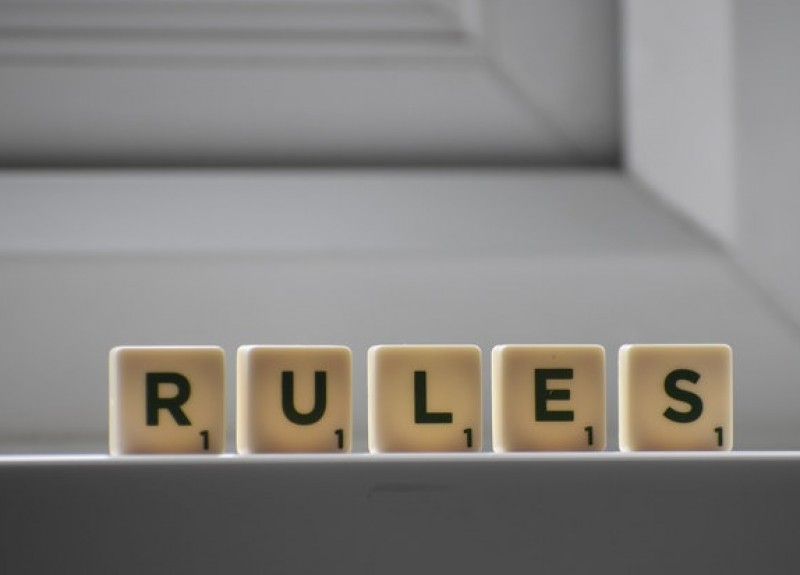 The free movement of our customers has been largely curtailed, with all but essential travel and excercise nipped in the bud. The early morning commute is no more than a trip to the laptop on the dining table and our admiration for our children's teachers reaches a new high as we grapple with home schooling.
But amongst all this, demand for rental accommodation remains as strong as ever, with demand by far outstripping supply. So what are we allowed to do during lockdown?
Viewings
At the time of writing, viewings are permitted, both on occupied and empty properties. To protect our customers and colleagues, we've made the decision to carry out viewings on empty properties only, with all possible precautions in place to minimise the risk of infection. We're aware that some other agents continue to show occupied properties to clients, but would you really want endless strangers through your home in the current climate?
Advertising
Well before lockdown, we were one of the first agents to experiment with Virtual on-line video tours, and now all our properties benefit from this technology. Together with to-scale floor plans, quality photograph and accurate descriptions, it is easier than ever for a prospective tenant to give the thumbs-up to their new home.
Rent holidays and possession
It's become a bit of an urban myth that Boris has provided a 3 x month holiday on rent payments. For tenants, sadly this is not the case, and it is expected that you fulfil the terms of your agreement. For those that are experiencing financial hardship as a direct consequence of the Coronavirus outbreak, landlords are strongly encouraged to show leniency to allow the tenant to remain in situ. Our experienced property managers are experts in assessing affordability and reaching agreement between landlord and tenant. Sadly, not all cases of non-payment end happily and the courts are open for possession applications, both accelerated and standard, although there are delays in having a case heard. Notice for possession of a property (Section 21) is currently 6 x months, extending at the moment to the end of March 2021.
Property visits (Inspections)
Property visits are not permitted during the current Tier 5 restrictions.
Safety checks
All mandatory safety checks, including Gas, Electric, Fire and detection are required to be carried out as normal.
Maintenance
Non-urgent property maintenance is suspended at the moment, although repairs such as a heating breakdown are being dealt with as normal. Our tenants have access to our free online maintenance portal, offering information and advice to solve many everyday issues.
Can I really rent my property during the crisis?
Yes! It's highly likely that we can find the 'right' tenant for you during this difficult time. We've been matching quality property to quality tenants for over 20 years, and we've continued to do so through 2020 and into 2021. Richard Parker is on hand to discuss your requirements. Contact us on 023 8085 8578, or take advantage of our free, socially-distant valuation service by clicking here.