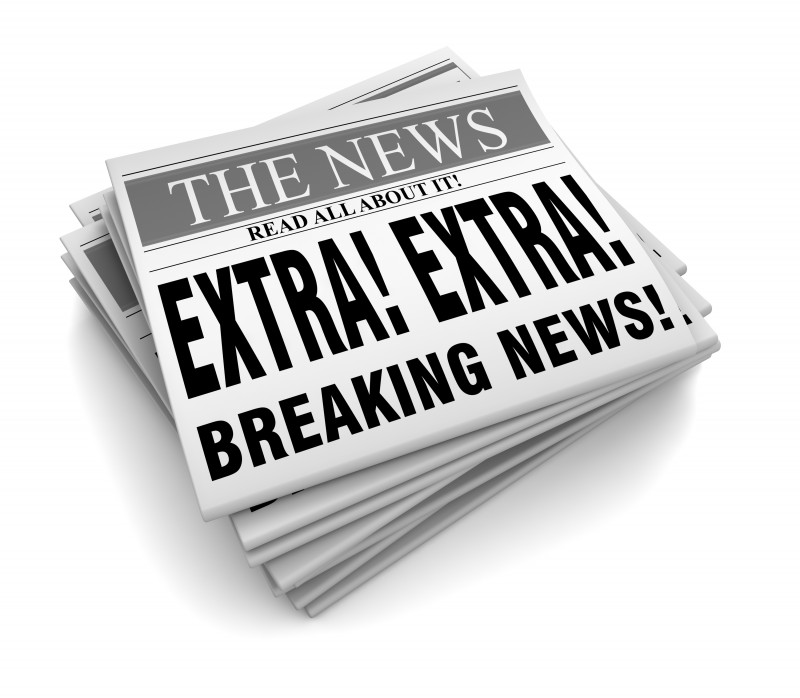 Since emergency measures were announced in March 2020, we've had almost 18 months of disruption of notice periods, initially being increased to six months, and then reduced to four.
Yesterday, the government confirmed that notice periods will return to their pre-pandemic levels on 1 October 2021.
A statement from the Ministry of Housing, Communities and Local Government said "while these measures were appropriate at the height of the pandemic, these restrictions could only ever be temporary. Returning notice periods to their pre-Covid lengths from 1 October will allow landlords to repossess their property where necessary."
For information and advice, contact Parkers, The Specialist Letting Agent, on 023 8086 8578.