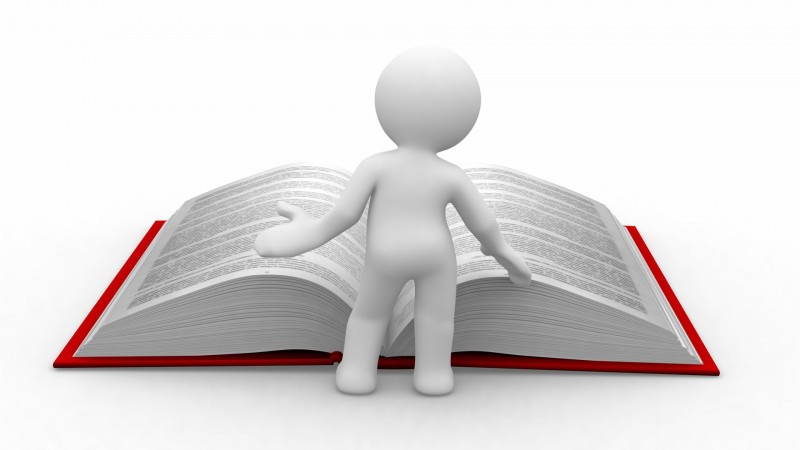 We embrace technology at Parkers, being one of the first local agents to embrace internet advertising way back in the late 1990's. More recently, we've helped home hunters find their dream accommodation with our walk-through video tours and floor plans.

Now, we're all for megabytes, and love automated online valuations (we have this on our website too!), but for our landlords, you can't beat the bespoke advice of one of our property experts.

SImply enter a couple of details, together with a brief video of your property - we're not looking for a Hollywood blockbuster here - and we'll provide you with a free, accurate valuation together with any tips and recommendations to help find that right tenant.

Simply click below, and leave the rest to us.